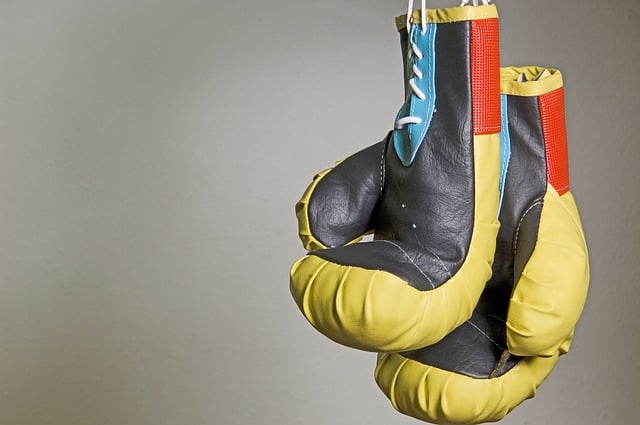 WAR. What is it good for? Certainly not creating a cohesive and cooperative atmosphere between your sales and marketing teams.
The two have a reputation for being at loggerheads, and while that's certainly not true in all businesses, there is no smoke without fire. With the relationship between the two teams changing, and marketing accounting for far more of the sales pipeline than ever before, tensions are increasingly clear to see.
Friction between these two teams can be damaging to individuals, and is always damaging to the business. As a business owner, the trick is to catch the warning signs early and create a peace treaty before war begins.