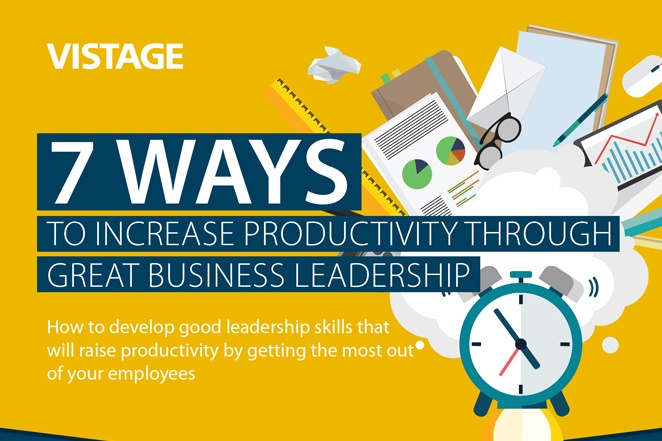 "To win in the marketplace, you must first win in the workplace."
That's a quote from Doug Conant, CEO of Campbell's Soup. And you, the business leader, can't win in the workplace unless you understand what makes your employees perform at their best – and give them what they need to help the business succeed.
In this infographic, you'll learn how to use good leadership skills to increase employee effectiveness and efficiency, promoting a more engaged workforce that will drive growth.