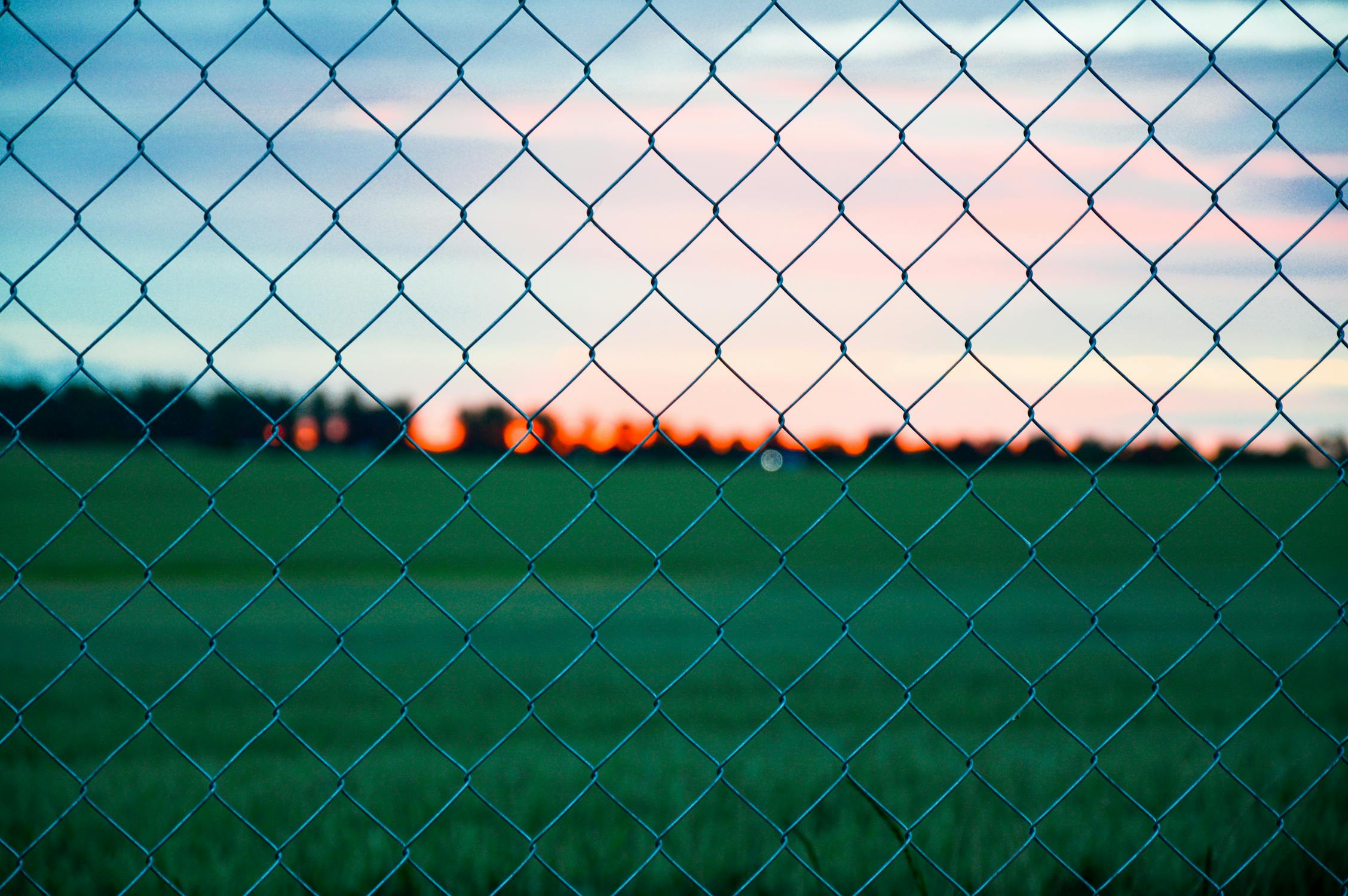 Communication is one of the most important parts of a successful business. You know this. You are the cornerstone of leadership and motivation in your company. The level of communication espoused in your workplace flows from the top down, starting with you.
A business's culture relies on effective communication but there are many barriers that you will face every day. Ineffective communication is a threat to a successful business as well as a harmonious workforce.
Once you identify a problem, you must solve it.
Here are three barriers you are facing today or will face in the future, and methods you can implement to maintain effective communication in your workplace.