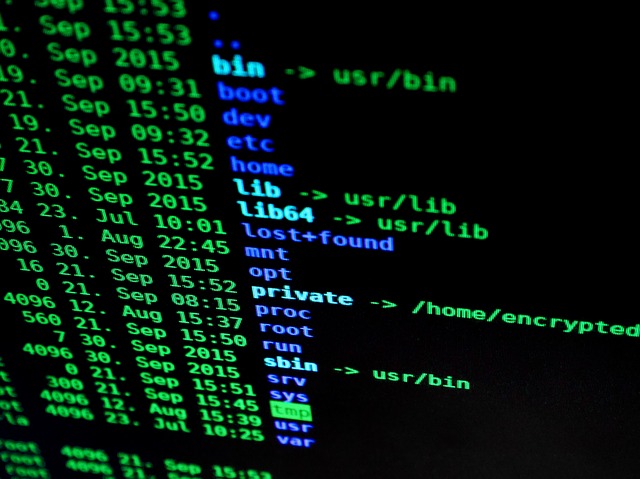 If you don't comply with the new GDPR, you can be fined up to 4% of your turnover or 20M Euros (whichever is higher!). The government is deliberately making this a major issue that you have to take seriously, and you have to get right.
OK, I'm listening – what's this all about?
The new General Data Protection Regulation (GDPR) gives EU citizens more control over their personal information, and makes organisations that hold or use that data responsible for keeping it secure. The new legislation goes further than the existing Data Protection Act, and contains several specific requirements. It will take companies time to get ready, so you need to look at this now.