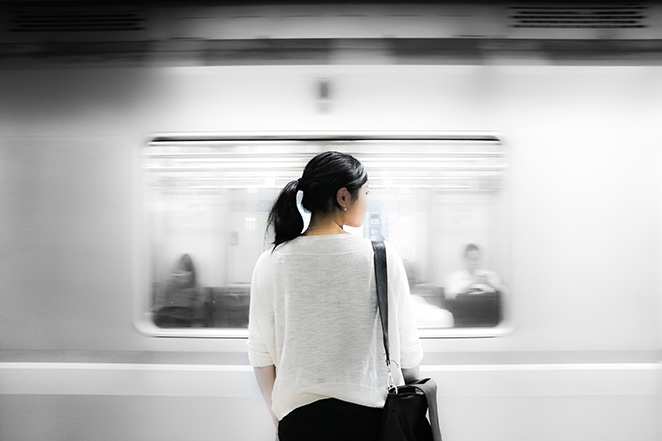 Problems in one sphere of your life can often affect the others, and to solve them, you need to recognise the interdependencies.
If you don't look after your health and family, you're doing your business a disservice because you won't be able to energise your team. And what's the point of commercial success if you're jeopardising your health and the people closest to you?
We often discuss the relationship between personal problems and leadership issues in Vistage meetings and executive coaching sessions. We recommend a 4-pronged approach to help you deal with them proactively.