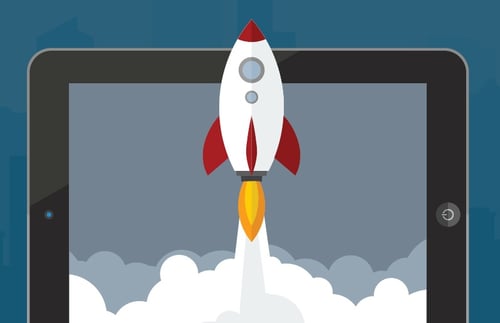 You're a fearless SME seeking to take on larger competitors… so how do you do it? Through disruptive innovation. You may worry about business growth. And while the big players are also planning to grow, they often lack the agility to make the directional changes needed.
This is where disruptive innovation comes in.
SMEs are perfectly placed to introduce innovative, usually low-cost, products and services that broaden consumer choice. They can then improve their offer, go upmarket and attract customers away from larger rivals, achieving a sizeable market share. It's all about working out what a customer needs. Disruptors move away from traditional marketing models and make market-savvy leaps that solve customer problems in a new and cost-efficient way.