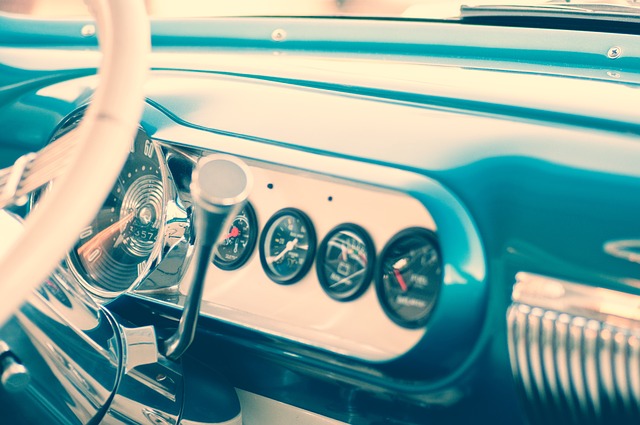 Marketing has a reputation for being a bit… nebulous. Qualitative. We've even heard it described as 'fluffy'.
Your efforts (should) have a tangible impact on the bottom line, but too often business owners find themselves wondering exactly what their marketing team are up to.
Marketing can't afford to be vague; it can and should be as accountable as every other department. Marketers should be able to tell you what they're doing and why, and how their efforts are improving results for the business.